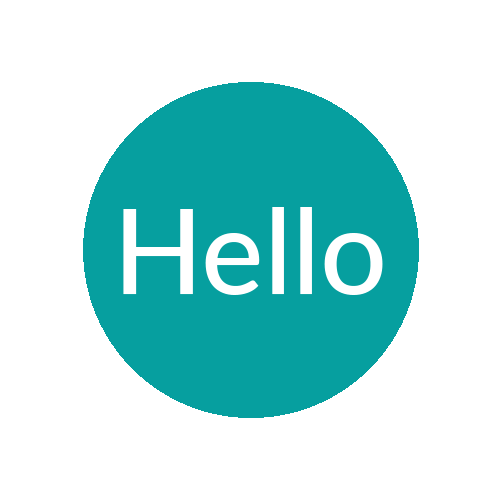 I'm Nina Horten
A designer who is passionate about creating visual stories by putting the users needs front and center.
Nina is known for being a problem solver who is incredibly creative and efficient in designing clean innovative designs.
Design Research/ Design Thinking / Creative Direction / Art Direction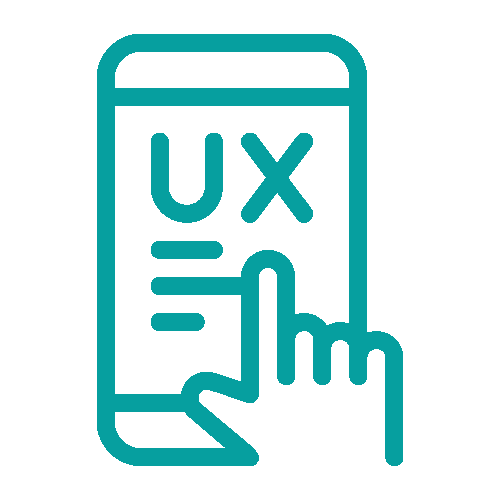 Visual / UX Design
User research, empathy map, personas, storyboarding, wireframes, prototyping, mockups, user flows, information architecture, usability testing, responsive design & apps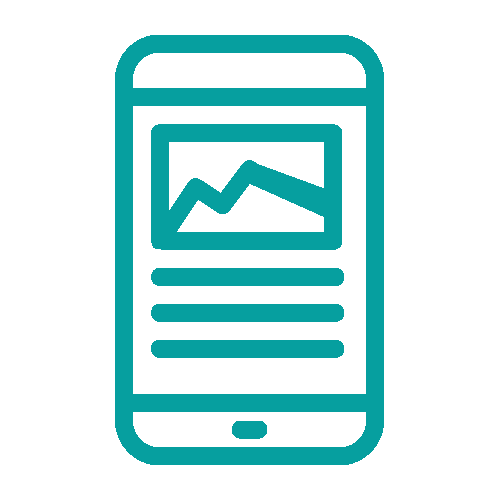 Digital Marketing
Ad display banners, social media banners, animation, GIFs, videos & email design

Brand / Print Design
Branding, logo design, collaterals, brochures,  illustration, photo editing, posters, roll up banners, typography & business cards
Front-end developer (HTML & CSS coding) for websites, emails and animations
Photoshop

94%

94%

Illustrator

98%

98%

InDesign

88%

88%

Animate (HTML5 / GIFs / Videos)

90%

90%

Xd

95%

95%

Figma

84%

84%
Dreamweaver

90%

90%

HTML

92%

92%

CSS

90%

90%

WordPress

86%

86%

After Effect

60%

60%

Premiere Pro

65%

65%
Bachelor of Information Technology from HIAK in Norway, where I gained experience in planning and creating information systems. I also have an Advanced Certification in Graphic Design from Sessions College (2016) and a Google UX Certification (2023) that have impacted me to be the visual and user experience designer that I am today.
Therapeutics MD – Graphic Designer // Apr 2021 – Dec 2022
 Regent Seven Seas Cruise – Digital Designer // Dec 2019 – Feb 2020
Take 5 Media Group – Sr. Graphic Artist // Apr 2017 – Jul 2019
Freelance – Sr. Graphic Artist & web designer // Dec 2009 – Apr 2019