Hi, I am Nina Horten a Graphic Artist and Web Designer. I LOVE using my creativity to design beautiful solutions for digital and print. This site showcases my creative work. Thanks for stopping by!

Creative, detail oriented and versatile designer with background in digital marketing, web design, print design and information technology. My varied specialties and skills include:
Digital Design
Web design, banners, animation, email design,  coding, CMS, video editing etc.
Graphic Design
Branding, logo design, advertising, illustration, photo editing, presentation etc. 
Print Design
Collaterals, brochures, business cards, posters, roll up banners, magazine covers etc. 
Take a look at
MY LATEST WORK
Baby Savings Days
Walmart Campaign
view more
Big Sarge Fitness
Business card
view more
Aveeno
Walmart Campaign
view more
Blooming NEW Ideas –
Solving BIG Problems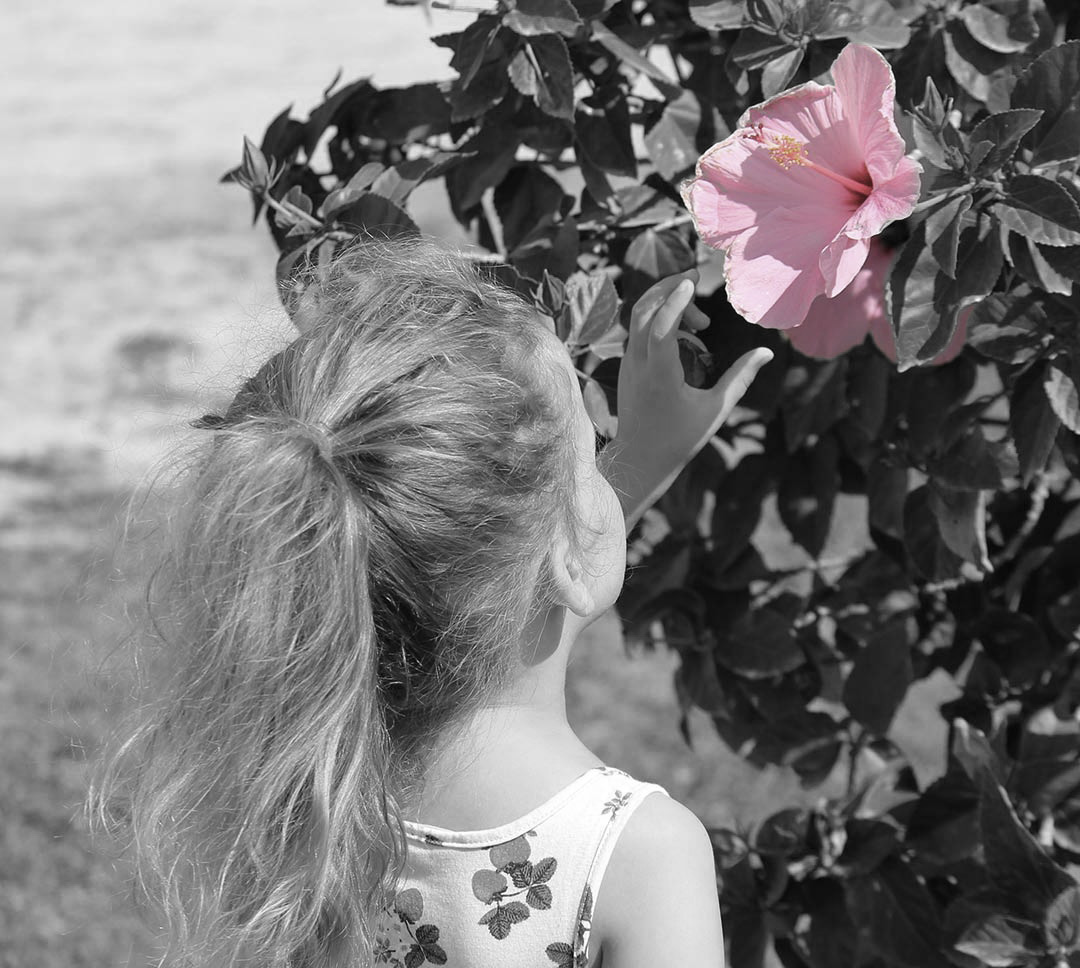 let's design something GREAT!
Clients View
TESTIMONIALS
For anyone in search of a web designer or graphic artist, I wholeheartedly recommend Nina Horten designs for all of your needs. Nina created a website for my business in a most affordable and professional manner. Nina created a site that is easy and quick to navigate for my clients and potential clients. Her vision for what I needed to "show off" our business is there for anyone to see on our site. She has been great to work with throughout, keeping our pages updated regularly. I honestly couldn't be happier!
Paul Kelley – Paul Kelley Racing Stable
© 2021 Nina Horten Designs | All rights reserved.