I am passionate about creating visual stories by putting the user's needs front and center.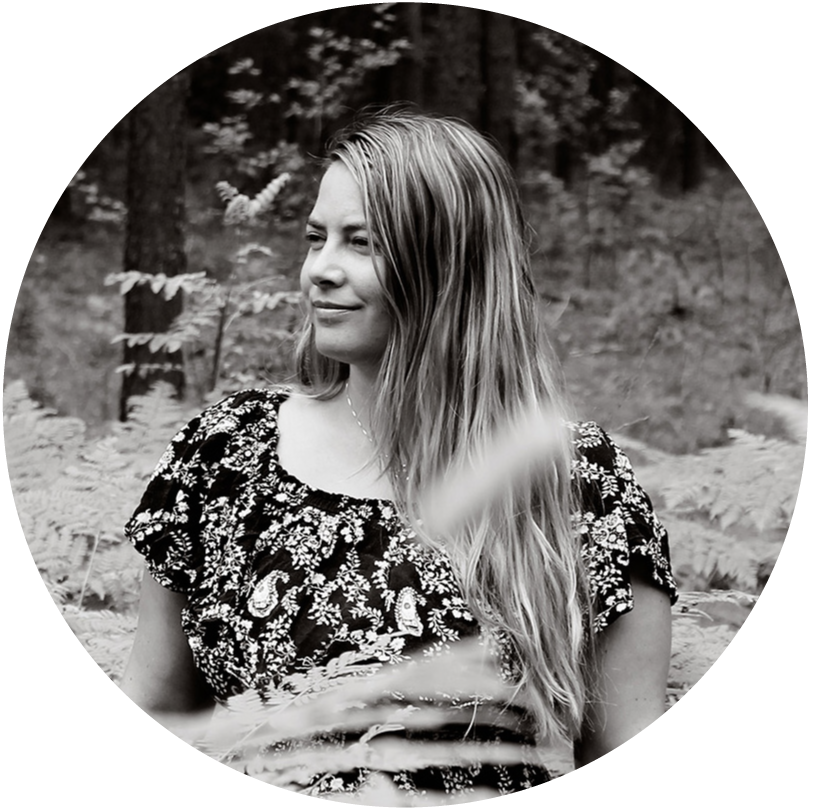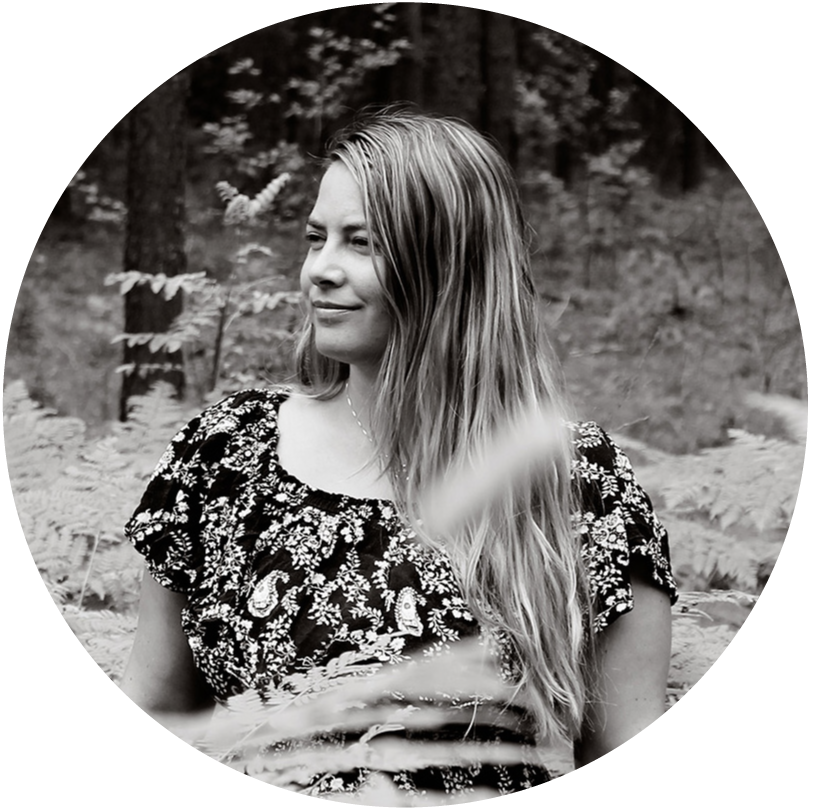 EASY-TO-USE PRODUCTS WITH innovative design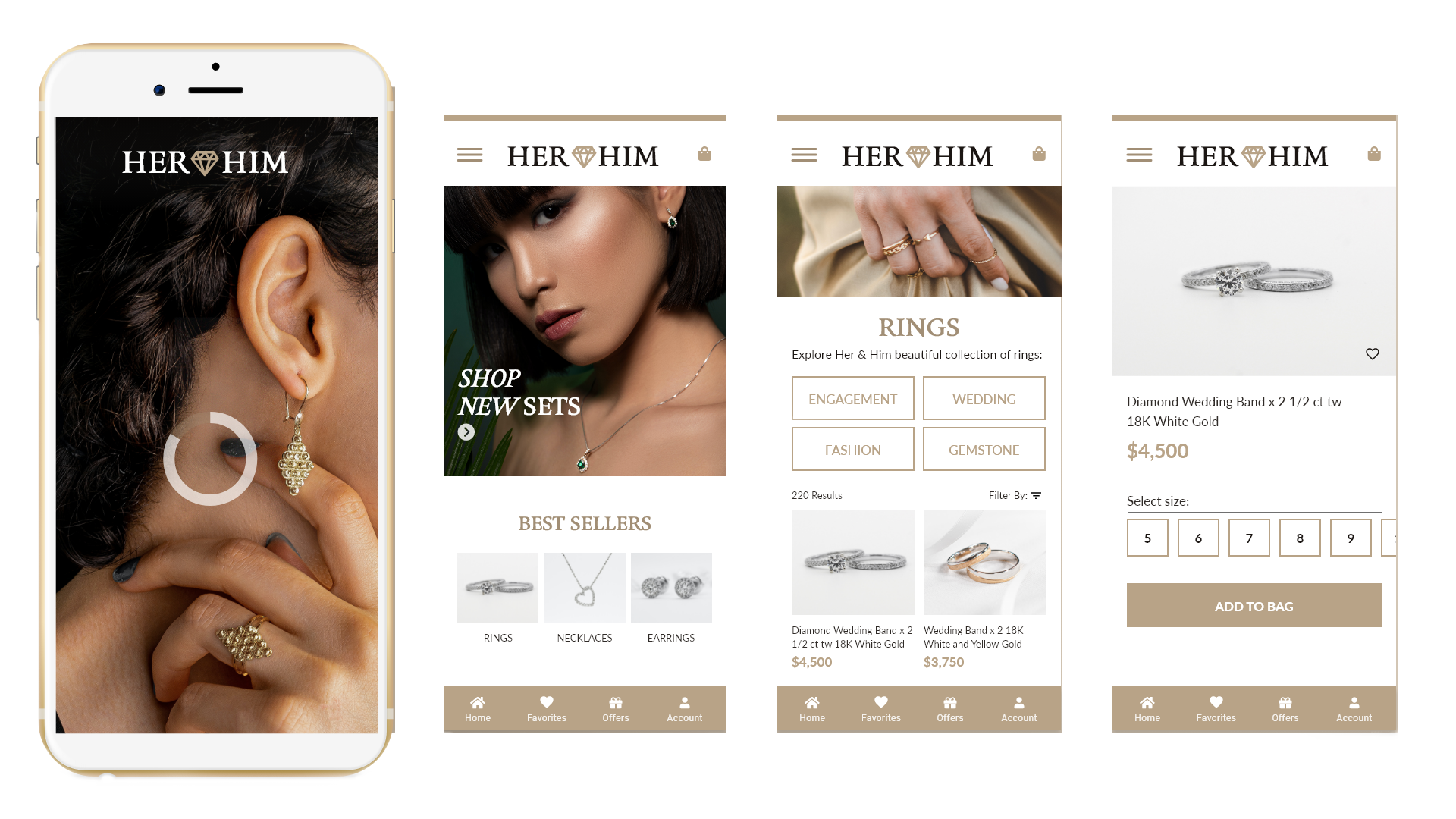 For anyone in search of a visual designer, I wholeheartedly recommend Nina Horten designs for all of your needs. Nina created a website for my business in a most affordable and professional manner. Nina created a site that is easy and quick to navigate for my clients and potential clients. Her vision for what I needed to "show off" our business is there for anyone to see on our site. She has been great to work with throughout, keeping our pages updated regularly. I honestly couldn't be happier!
Paul Kelley – Paul Kelley Racing Stable